HBO Shows For FREE? Really?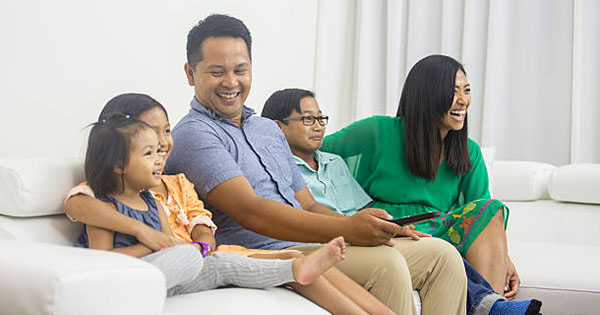 Don't exactly have the budget to pay a premium?
Been feeling a bit limited with the choices in your streaming sites? Don't worry — we know what it feels like, especially with the ongoing health crisis that's pretty much setting our priorities straight.We understand, and so does HBO. That's why HBO Go Asia has released 15 shows for free.
You can now by-pass their usual monthly subscription of PHP 149 for unlimited streaming, and instead go straight into the first seasons of what might be your next favorite show.
Check some of them out below.
Note: HBO GO Asia only released the first seasons! If you want to continue the show, you might need to pay for the subscription already.
HBO GO began operations in the Philippines
The service started last December 2019 and is accessible via the HBO GO app on HBOGOAsia.com and mobile devices that can be downloaded from the App Store or Play Store for PHP149 a month with a 7-day free trial.
In the light of, WarnerMedia 's streaming channel, HBO GO, is now available as a stand-alone over-the-top ( OTT) channel in the Philippines, with no pre-existing TV subscription.
Wanna earn rewards/points and cash by rippling and sharing cool events, promos and campaigns online? Then, sign-up on www.tripplesph.com NOW!