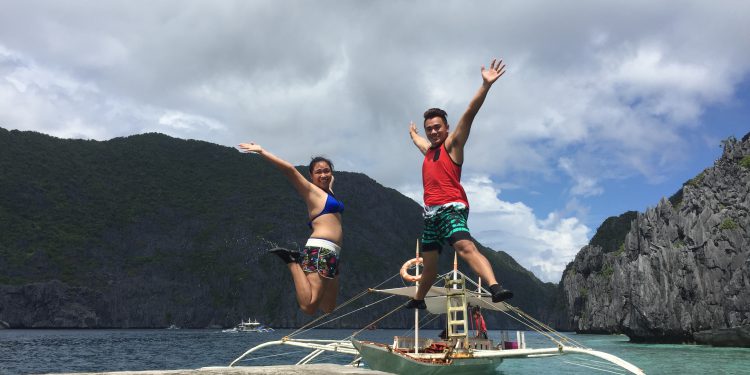 Nowadays, everyone wears a mask. It is now the new normal. In this time of COVID 19 crisis, a wedding would be nearly impossible. Read until the end of the story and know how Vignette Photography, the International Award-Winning Photographer, made this Masked Wedding possible.
The national government has placed the entire country in the state of public health emergency and the whole island of Luzon under Enhanced Community Quarantine (ECQ). So, how did this Masked Wedding happen last March 21, 2020?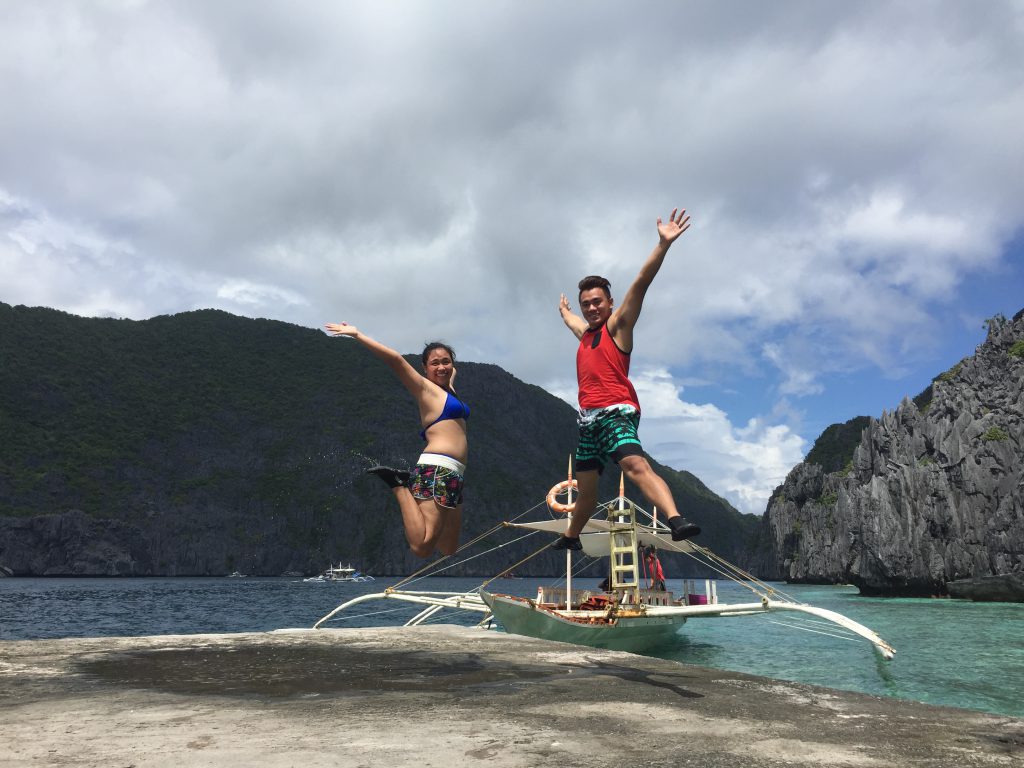 "But how did it happen when the entire Philippines was on lockdown?', you may ask.
While on ECQ, the government has banned social gatherings, including weddings. Thus, wedding suppliers like photo-video (E.g., renowned #Vignette Photography http://www.vignettephotography.com/), events place, caterers, and many more have felt the impact of the crisis.
So, how did the Masked Wedding happen?
Watch out for this amazing story in our 3-part Blog Series, entitled, "Masked Wedding".
Part 1: Vignette Photography Moment of Our Life
Rewinding from the start, like most love stories, the love story of John and Janina began in friendship. It happened at a high school campus in Calapan City, Oriental Mindoro.
John and Janina became friends first for quite some time. Sharing interests with bigger circle of friends and hanging out with the group, they became closer to each other.  But then, John realized that he wanted more than friendship with her. So, John told Janina what was going on deep inside him and he won! Janina also had the same feeling. So, they became high school sweethearts in 2008 when they were in the 4th-year high school.
They grew deeper in love with each other as they grew older. Time passed by and John had this deep sense of longingness. That is why he told himself that he wanted to grow old with Janina. So, he proposed.
Vignette Made Our Day
In December 2018, the most suspenseful day in the life of John happened at a beach resort in Calapan City. Vignette Photography made it possible, meaningful, and successful for John.
John and his best friend planned everything secretly and carefully. Pulling off this wedding proposal plan was not easy for John since Janina had access to his phone. What helped him pull it off? White lies.
Moreover, they talked to his family and Janina's family as well as their close friends about the plan and they had them agree with their plan with excitement. In short, they made everyone as their accomplice.
Everyone had Janina believe that there was a bridal shower for John's godmother (who happened to be his auntie) whose wedding would happen in 2 days. So, everything was settled.
Breath-Taking Moment for the Couple
John's mom and his godmother cum Tita picked Janina up in their house. As soon as they arrived, a candlelit hallway, cool December breeze, and sweet mellow indie folk music welcomed them at the so-called Bridal Shower venue. As they were walking, Janina was being serenaded, without her knowing, by that magical song of Ben and Ben, entitled "Maybe the Night" with the following lyrics at the backdrop setting the mood: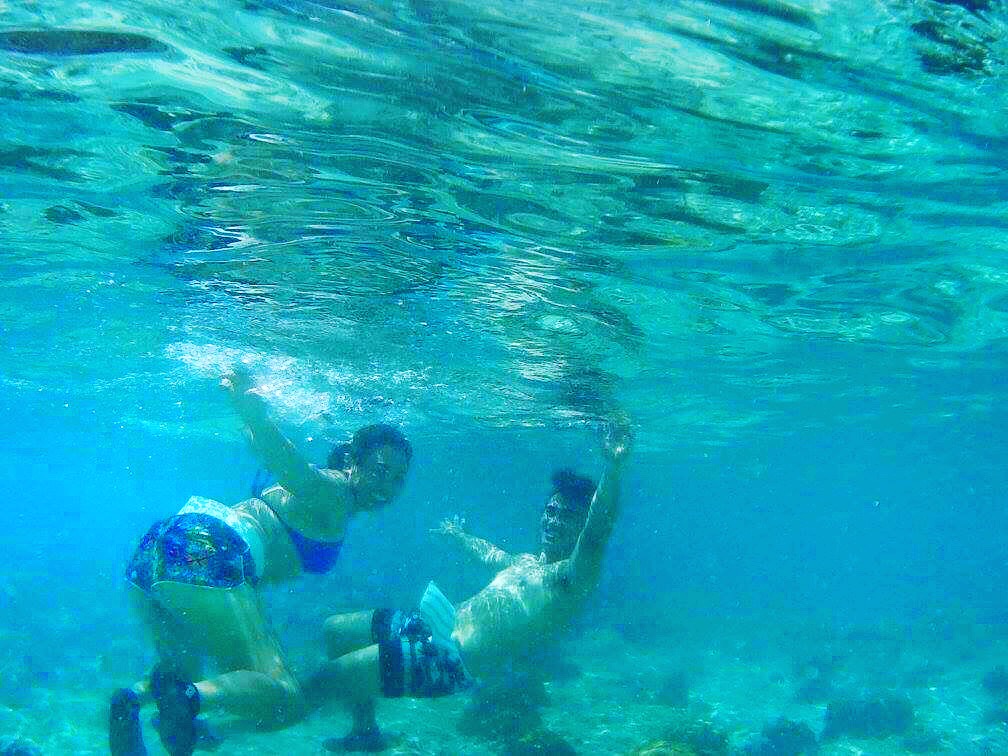 The Pre-Chorus and Chorus of "Maybe the Night"
Moon has never glowed this color
Hearts have never been this close
I have never been more certain
I will love you 'til we're old
Maybe the night
Holds a little hope for us, dear
Maybe we might
Want to settle down, just be near
Stay together here
It was The Night Worth Remembering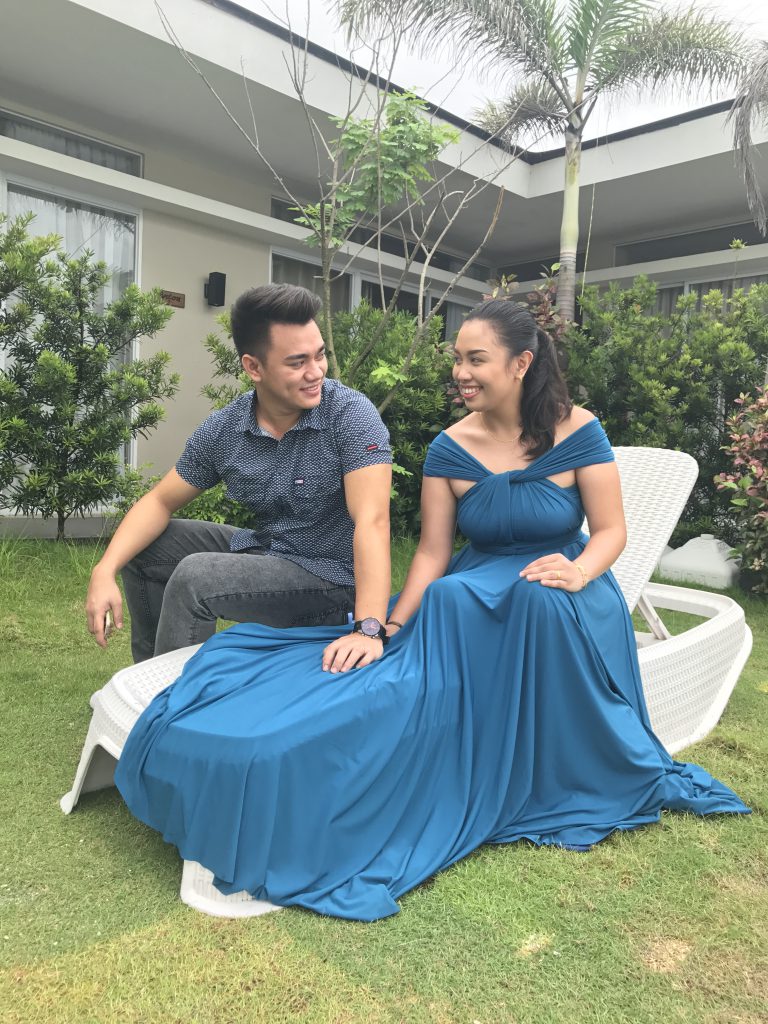 Walking down the hallway chatting with the soon-to-be-Mom-in-Law and Tita, she did not have any idea that in a few minutes, everything in her life would change. Little did she know that the hallway would lead to John, who was nervously but excitedly waiting for the right moment to formally ask for her hand.
When Janina reached the end of the candle-lit hallway, she saw John, alone. At that moment, she felt mixed emotions of nervousness, excitement, and doubt. The AVP prepared exquisitely by Vignette Photography captured the memories they have shared together. These memories flashed on the screen coupled with the melody and lyrics of "Maybe the Night" song added to the melodrama that both of them felt and could never forget for the rest of their life.
And then, the moment came for John to ask her the most famous 4-word question, "Will you marry me?". She answered, "Yes!". Obviousl;y.
John was exceedingly thankful to Vignette Photography for making the video despite the short notice. In 3 days, the AVP was completely and nicely done.
Watch out for the Parts 2 and 3 of this great story.
Catch Vignette Photography
You can have your own award-winning photographs and moments. Catch Vignette Photography as they showcase their craft in Love Wins (#Tuloy ang Kasal) on May 30, 2020! It is a 3-in-1 Online Bridal Summit for Couples in Quarantine happening also on June 20 and 21, 2020. It is organized by the biggest and the largest wedding organizer, Themes and Motifs. For more information about this much-awaited online event, visit www.themesnmotifs.com.
More Perks For You
Got stories to share? Are you also the kind of person who loves to write or blog a story? Subscribe to our page: https://godyaryo.com/ and be part of our amazing community.
Want to earn money and or receive cool rewards like cash vouchers, load, and other cool stuff? Sign up on TRipples, the Philippine's Digital Marketing Company that Creates Positive Ripple Effects: https://tripplesph.com/rippler