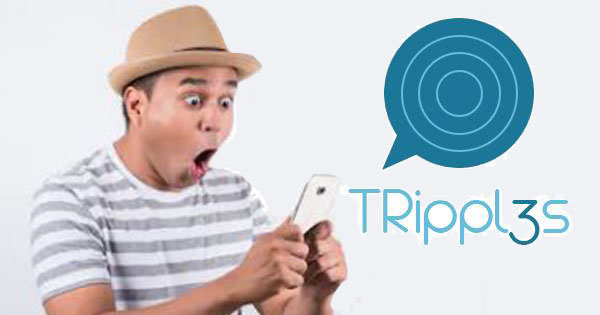 Here are some tips to enjoy unlimited call and text in the Philippines.
Tip No 1. Get the right sim card for you
It can be Smart, Talk n Text, Sun, Cherry, Globe etc. Just go to SIM Card stores nearest you. In the Philippines, you can buy it almost everywhere. If your phone has dual sim card slots, then you can buy SIM Cards from both network groups – Smart and Globe. That way, you can have the option of using the other SIM when the signal of the other is weak.
Tip No. 2 Load up your SIM Card
There are options of having regular load or load packages which have a mix and match of everything – call, text, data, etc. Ask the SIM Card store staff and they could give you practical tips on what packages suit you.
Tip No. 3. Subscribe to the chosen package
Let's say you are using Smart, you can load P350 to enjoy a whole month of unlicall to the same network and unlitext to all. Just text UCT350 and send to 9999. Then you can enjoy 1GB for FB Messenger, Viber and whatsapp + Unlicall to Smart/TNT/Sun+ Unlitext to ALL networks for 30 days.
On the other hand, if you are using Globe, you can load P350. Text GOUNLI350 and send to 8080. Then you can have unlicalls to Globe/TM/Chery and have unli all net texts and 200 MB surfing valid for 30 days.
Tip No. 4.  Check the mobile network prefixes below prior to making a call or text
It is important that you are aware and well-versed with these prefixes so that you would know which SIM Card to use, if you're using dual SIM phone, or know whether to make a call or just send a text message or SMS.
Alternatively, you can also earn free mobile loads or top ups by signing up at this website FREE LOAD at www.Tripplesph.com
LIKE us on Facebook too: https://www.facebook.com/TRipplesPH/
Be updated with cool contents on our FB page: https://www.facebook.com/GoDyaryoPH/