The Chosen Pilot Episode #TheShepherd #FirstChristmas
Don't miss the very special announcement at the end of this short film, "The Chosen Pilot Episode."
The Wait Is Over. This Lame Guy is Poor and Hopeless But Then A Baby Comes And His Joy Becomes Endless.
This movie is based on the true story found in the Bible written by Luke.
The Chosen Pilot Episode: Simon, the poor guy

Firstly, it starts with this poor, limp, and hopeless guy named Simon who brings along his lamb.
As part of their tradition, people must go to the temple gates to bring a lamb for the forgiveness of their sins.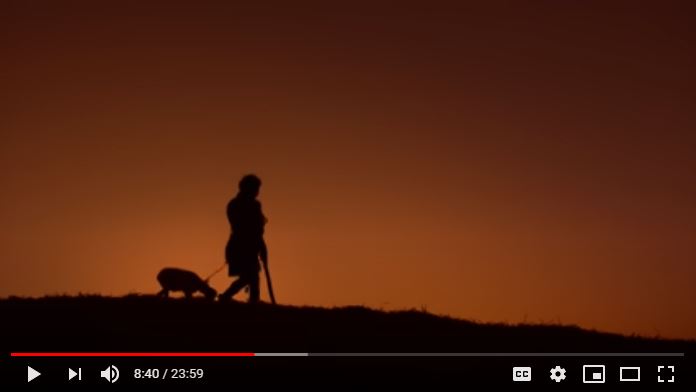 So, Simon goes to the city to do so. Unfortunately, his lamb is not accepted because it is not blameless. The priest only accepts spotless lamb.
Consequently, Simon is disappointed and so his friends. Thus, Simon goes his way back to where he comes from. Then, on his way, he meets a couple who looks tired and thirsty. Since Simon is innately kind, he lends his water to the lady.
The Chosen Pilot Episode: #TheShepherd
Then, night comes. Simon and his friends are in the middle of their bonfire dinner when suddenly a bright light catches their attention.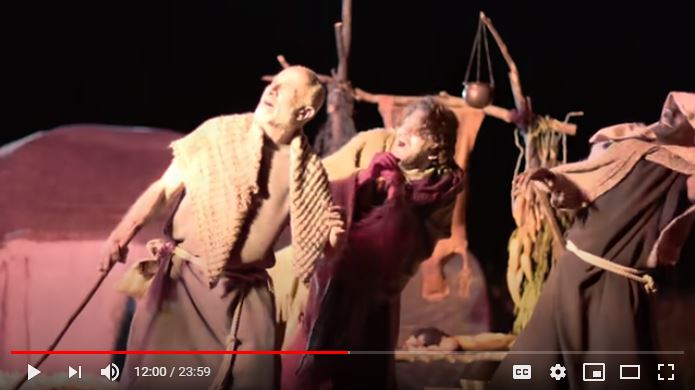 Immediately, they rush towards a small manger.
Full of excitement, Simon runs towards the manger as if nothing is wrong with his leg.
Upon reaching the manger, he sees the same couple he had met in the city.
The Chosen Pilot Episode: #FirstChristmas
What happens next changed his life. The lady has just given birth to a very cute son named Jesus.
Upon seeing Jesus, Simon puts him in his arms and his life has never been the same again. From being lame and hopeless, Simon has felt an indescribable joy deep inside him.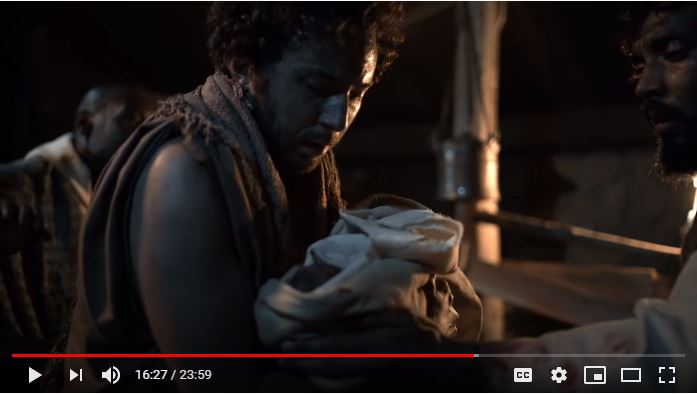 From then on, Simon knows the baby is the answer to all his struggles, may it be poverty, disability, sickness and sadness.
The baby is the one that all his friends have been waiting for. The wait is over. Simon, together with his friends rush to the city and share the good news to all the people there.
Watch this movie and see how it can transform your life, too.
You may be poor, hopeless or disabled. But this baby can bring you joy forever.
Movies like this is so important. It needs to be shared and rippled.
Sign up on www.tripplesph.com and share this campaign to your friends.