8 Ways You Can Reduce Your Waste In One Jar
Is it really possible to fit all your waste for one year, in only one jar?
Author: Paula Isaiah Panganiban

It's been going around on the internet, on social media — that a zero-waste lifestyle is really the way to go — to save our planet Earth from completely being a wasteland.

Remember when this video made rounds on Facebook?

Lauren Singer, a zero-waste advocate proved that people can lighten their environmental footprint one container at a time. If she can, we can!

Here's a list on how we can start being waste-free:

1. Living by the "no new clothes" pledge

Start your 2019 right by sifting through your existing and old wardrobe, donating or selling items you don't wear or even need anymore, and at the same time, begin making new outfit combinations with what you already have in your closet. And if you do find throughout the year that there are holes in your wardrobe, shop for items secondhand or in other words, go ukay-hopping.

2. Ditch plastic water bottles and single-use coffee cups

Getting yourself a reusable water bottle and coffee cup is one of the most basic and  zero waste changes you can make now. Another thing is that, making coffee at home and taking it in your cup with you, or filling up a reusable bottle of water for free instead of buying a new bottle each time you're thirsty, will save you lots of moolahs.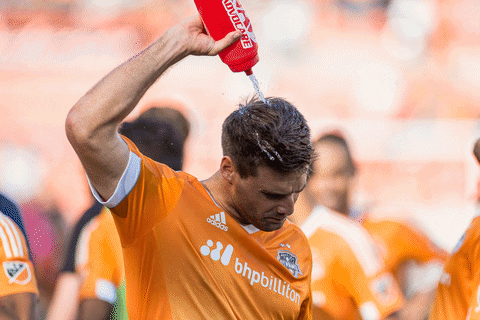 3. Eat less take out meals
Falling into the trap of ordering takeout – especially when you can order it even if you haven't had a bath or in your underwear — and it gets delivered right to your door is tempting.
But most of these quick meals come with plastic takeout containers, cutlery, useless single-use napkins and little packets of sauce.
Make an effort in 2019 to cook and eat more at home. If you do wish to eat from a resto, bring your own plastic-free container with you, if you end up with leftovers you wish to bring home.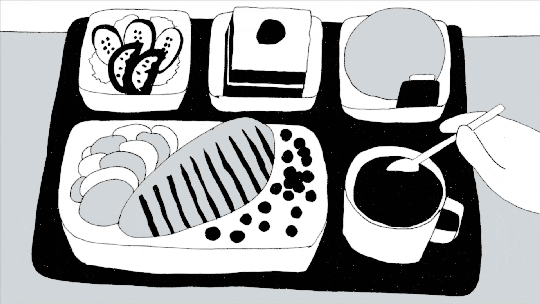 4. Train yourself to grocery shop, zero waste
When hitting the grocery or wet & dry market, bring reusable bags with you to avoid plastic bags when checking out. Prefer to buy unpackaged items like fresh fruits and vegetables, and skip the plastic produce bags and packages in favor of bringing along your own cloth or net bags. Certain items like bananas, oranges or anything with a hard rind or skin doesn't need to be placed in bag.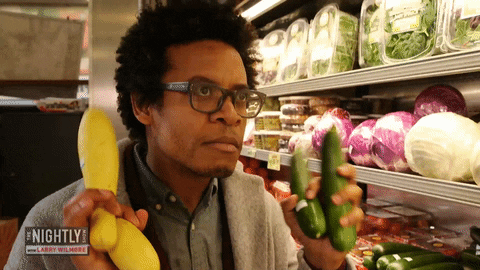 5. Make your own cleaning products.
Have you ever read the label on your household cleaning products? Many commercial cleaners are filled with harmful chemicals that we think we need to "kill germs", when in reality, there are great natural alternatives to these products that aren't harmful to your body.
By buying your ingredients in bulk, or in the largest containers you can find, mixing them up yourself and filling up a reusable glass spray bottle, you will be able to cut down on the amount of plastic spray bottles you'd normally buy in stores.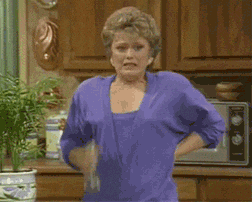 6. Stop buying paper towels
Get yourself a stack of reusable and washable rags to do the dirty work instead of the single-use paper towels. You can easily make your own cleaning rags by cutting up old t-shirts or bath towels that are too old or stained to wear or use for bathing anymore.
If you use paper towels in your bathroom to dry your hands, simply replace it with a handy towel. Easy!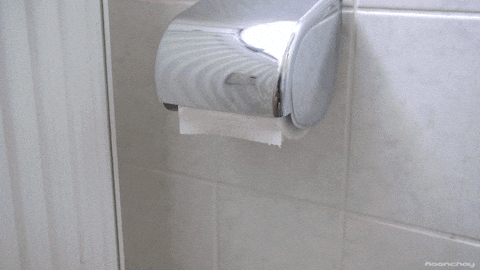 7. Stop using the plastic straw
When eating at a restaurant, before you order anything, inform your waiter that you're not going to use straw. Best to get yourself a reusable bamboo or stainless steel straw if you really like to sip from one.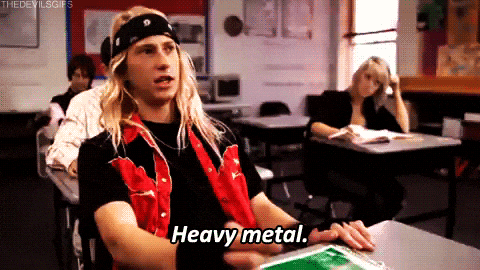 8. Make your own beauty products.
The beauty industry is far from perfect when it comes to becoming zero waste. To avoid using unnecessary plastic or non-recyclable packaging, or products with weird ingredients, learn to make your own products from all-natural ingredients and store them in glass jars or small stainless steel containers instead of plastic.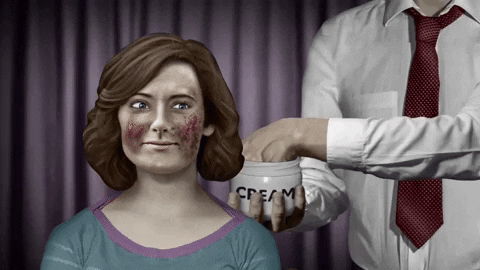 For more articles like this, make sure to stay updated by either following or liking our FB page.