This list circulated through many group chats.
Hence, in moments like these in which concerts are cancelled and/or postponed until Covid-19 is monitored, we turn to Youtube to watch our favorite artists' live performances.
As can be seen, checkout the list below and enjoy watching these live concerts:
Imagine Dragons – https://youtu.be/76SHFNSMF90
Ed Sheeran – https://youtu.be/lR3vIjAZDnM
Maroon 5 – https://youtu.be/cCck1LN0OGM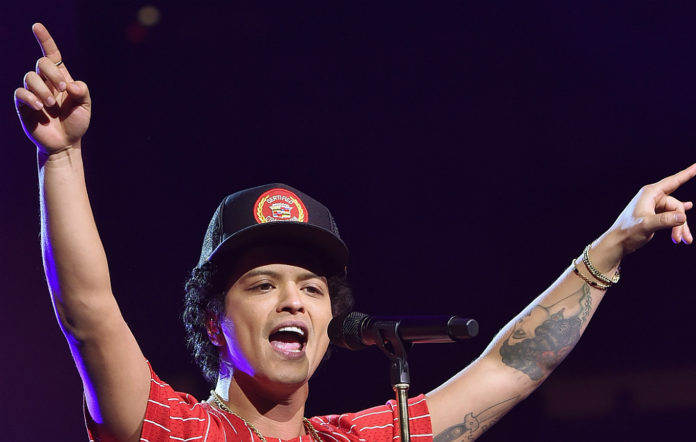 Bruno Mars – https://youtu.be/l95_Qws3Ixg
Coldplay – https://youtu.be/Db7lTNQWvpM
Also, here is the other Youtube link for more live concert to choose from while you're on a community quarantine:
To sum up, start watching your favorite artist live concerts now on Youtube for free.
To summarize, tell us what's your favorite concert among the list?
Additionally, wanna earn rewards/points and cash by rippling and sharing cool events, promos and campaigns online? Then, sign-up on www.tripplesph.com NOW!