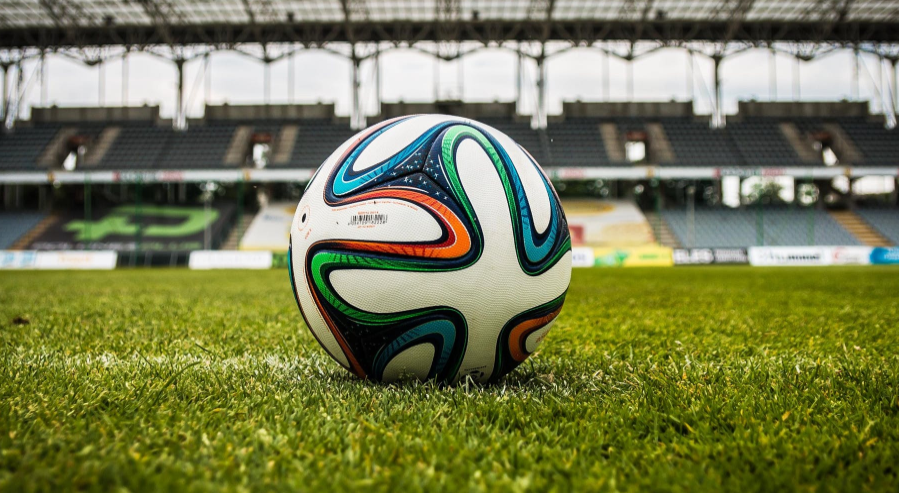 The 
Republic Act No. 11214
 or the 
Philippine Sports Training Center Act
 was signed with goal to  "achieve excellence in international sports competitions, to ensure success in the country's quest to achieve competitiveness in the Olympic Games and to promote international amity among nations."
The budget  is P3.5 billion and  is envisioned to be the training hub for our national teams. It will also have dormitories for both athletes and coaches, a baseball field, beach volleyball courts, a bowling center, covered swimming and diving pools, a football field, a gymnastics center, a track and field oval, tennis courts, a velodrome, a rugby pitch, and a sports science building and more.
The law also states that it will employ the use of programs, training techniques, and modern equipment and facilities "that are at par with international standards" for the development of our national athletes. The Philippine Sports Training Center (PSTC) is also seen as a possible venue for local and international competitions.
The Philippine Sports Commission is tasked to manage the center once it's ready and fully-operational. The project was first announced in a press conference held December 4, 2018, where the commission's chairman, Williman Ramirez, said that the PSTC "will serve as the official home for the development of athletes in the national team and training pools."
For more articles like this, make sure to stay updated by either following or liking our FB page.