Pasalubongs from Baguio can now be delivered at your doorstep
Missed these pasalubongs from to Baguio?
Badly missed those pasalubongs you get from your trips to Baguio? In this case, thanks to your lucky stars, because now, you can get your fix of the treats of Good Shepherd now.
Then again, do you like pasalubongs from Baguio, anyone? Nevertheless, Good Shepherd Sisters' store in Tagaytay City, Spew Organics, is helping Bahay Pastulan to sell their products in Metro Manila in the midde of enhanced community quarantine (ECQ).
Likewise, Spew Organics said they'll be carrying the products of Good Shepherd Tagaytay until the store situation normalizes.
Given that when the store is repaired from the Taal eruption, and tourism goes back to normal.
Hence, in a Facebook post, Spew wrote "From the Taal eruption early this year up to the extended ECQ, hundreds of the women and their families who depended on Bahay Pastulan, the Good Shepherd Sisters' store in Tagaytay City are severely affected economically. Their production is closed and many products remain unsold,"
Hence, here's the list of available products for you to buy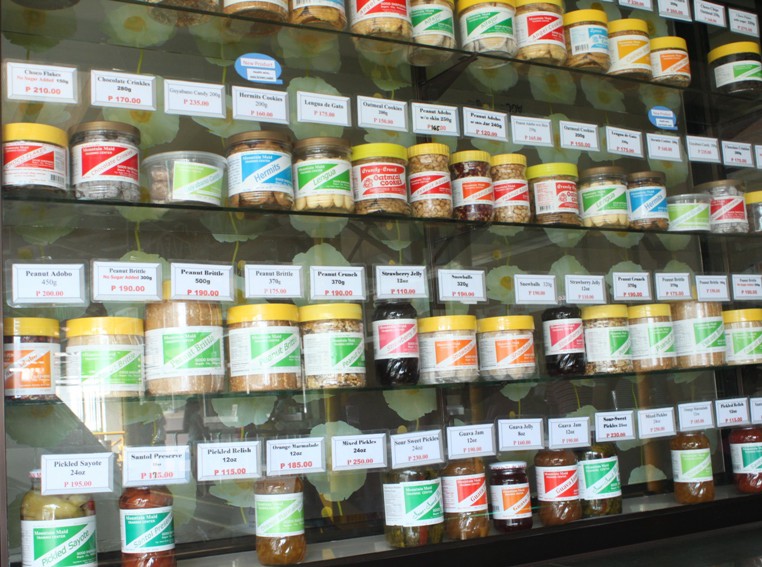 In detail, here are some of the products that are available for delivery:
ube jelly
ube dimples
tongue, pen
chocoflakes
snowballs
alfajor soft cookies
angel cookies
gourmet tawilis
gourmet tuyo
atsara
peanut cluster
cashew brittle
peanut butter
sampalok chocolate
banana chips
garlic chips
Altogether, if you wanna check out the price and order instructions, check the Facebook post below:
https://www.facebook.com/SPEW.ph/posts/141023114140847
Most importantly, Spew Organics mentioned that delivery will take place once a week, coming from Bel-Air, Makati City.
All in all, no more cravings, Good Sheperd's pasalubong is here to deliver.
Wanna earn rewards/points and cash by rippling and sharing cool events, promos and campaigns online? Then, sign-up on www.tripplesph.com NOW!

Discover more food article in our FOOD SECTION